Fragments from the Cave (epiphora), black stoneware, metal rails, 120x200 cm, 2018. ︎
Fragments from the Cave (ellipse)
, black stoneware, metal rails, 120x100 cm, 2018. ︎
Fragments from the Cave (anaphora), black stoneware, metal rails, 120x200 cm, 2018. ︎
Fragments from the Cave (allegory)
, black stoneware, metal rails, 120x100 cm, 2018. ︎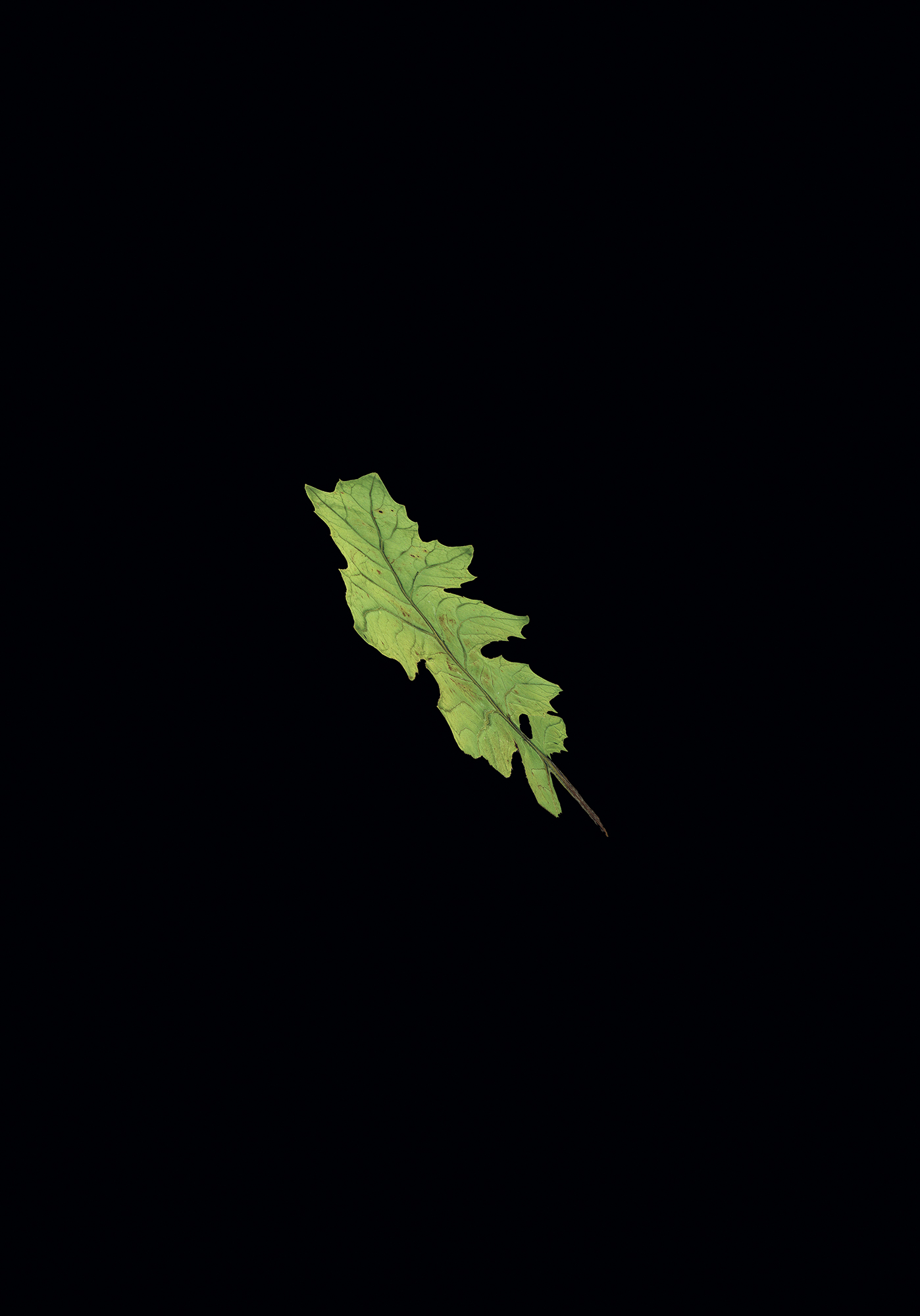 Acanthus Scansions
, digital printing on offset paper, edition of 16 sheets 45,5x31,5 cm, 100 copy, edited by Center for Artists' Books, 2018. ︎
The callers (a landscape), flocked plastic, polypropylene, metal, motor, electric cable, variable dimensions, 2018. ︎

Service Viscère (series of 30 pieces), in collaboration with Hugo L'ahelec, glazed stoneware, glaze, 35x25 cm, 2018. ︎



Exquisite Corpus
(series of 5 pieces), in collaboration with
Hugo L'ahelec
, glazed stoneware, variable dimensions, 2018. ︎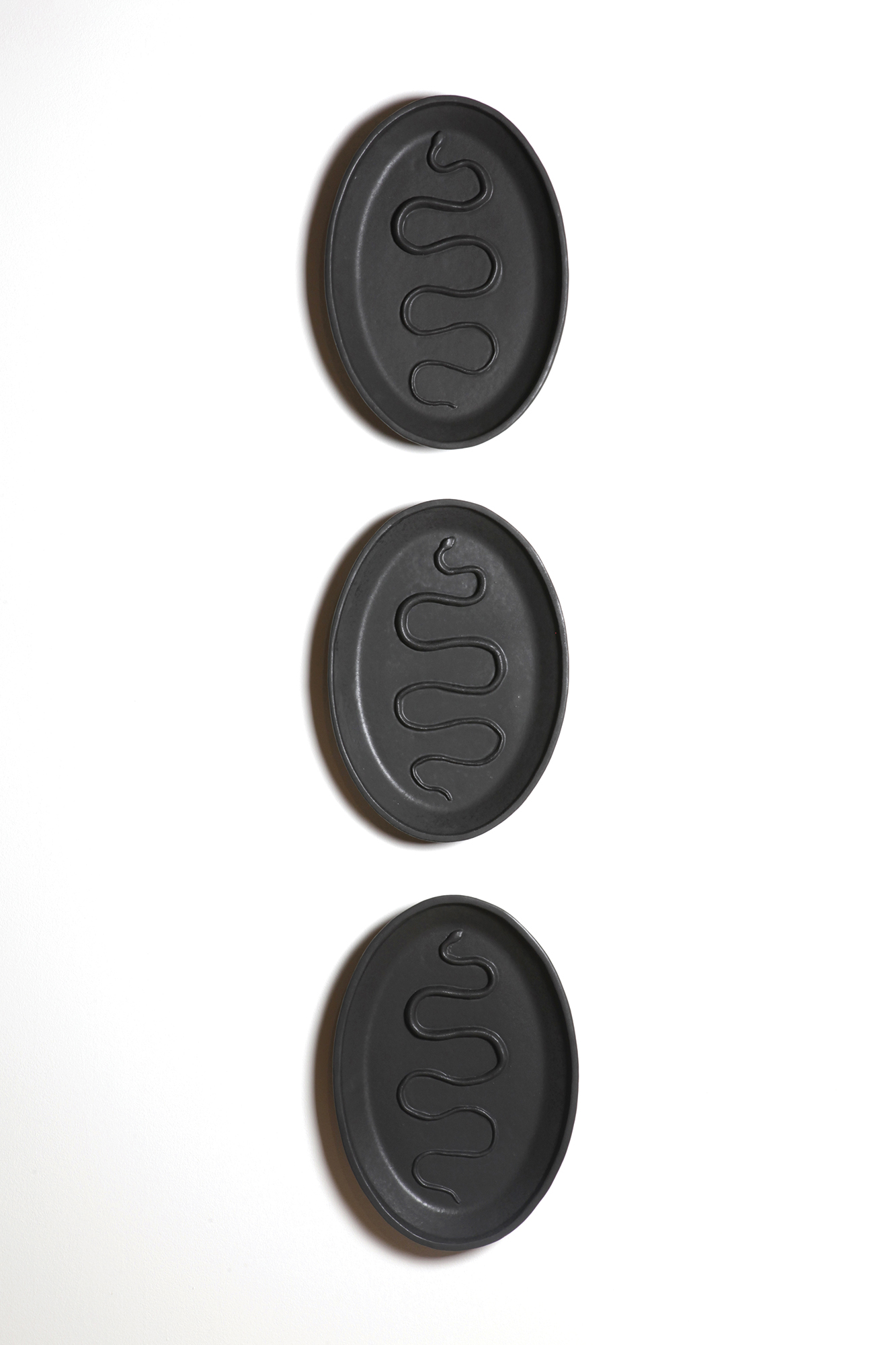 Alliteration in S
(series of 30 pieces), glazed stoneware, dimensions variables, 2017. ︎
Still life with artichoke, print on aluminum, 42x30 cm, 2017.




Still life with Roemer
, print on acrylic glass, 21x30 cm, 2017.
Model for the broken window theory, concrete sheets, 120x70x0,5 cm, 2017. ︎
The callers (a board)
, flocked plastic, polypropylene rope, variable dimensions, 2017.
Objects in mirror are closer than they appear
, car rearview mirror, clock mechanism, 17x11x1 cm, 2015.

Faux-semblant, lid of a Swiss chocolate box, 17x11x1 cm, 2015.



Psychodiagnostics Figulines, set of five glazed stoneware pieces, variable dimensions (about 50x45x7 cm each), 2015. ︎
Study for an armchair
, plaster, wood structure, 150x50x50 cm, 2015.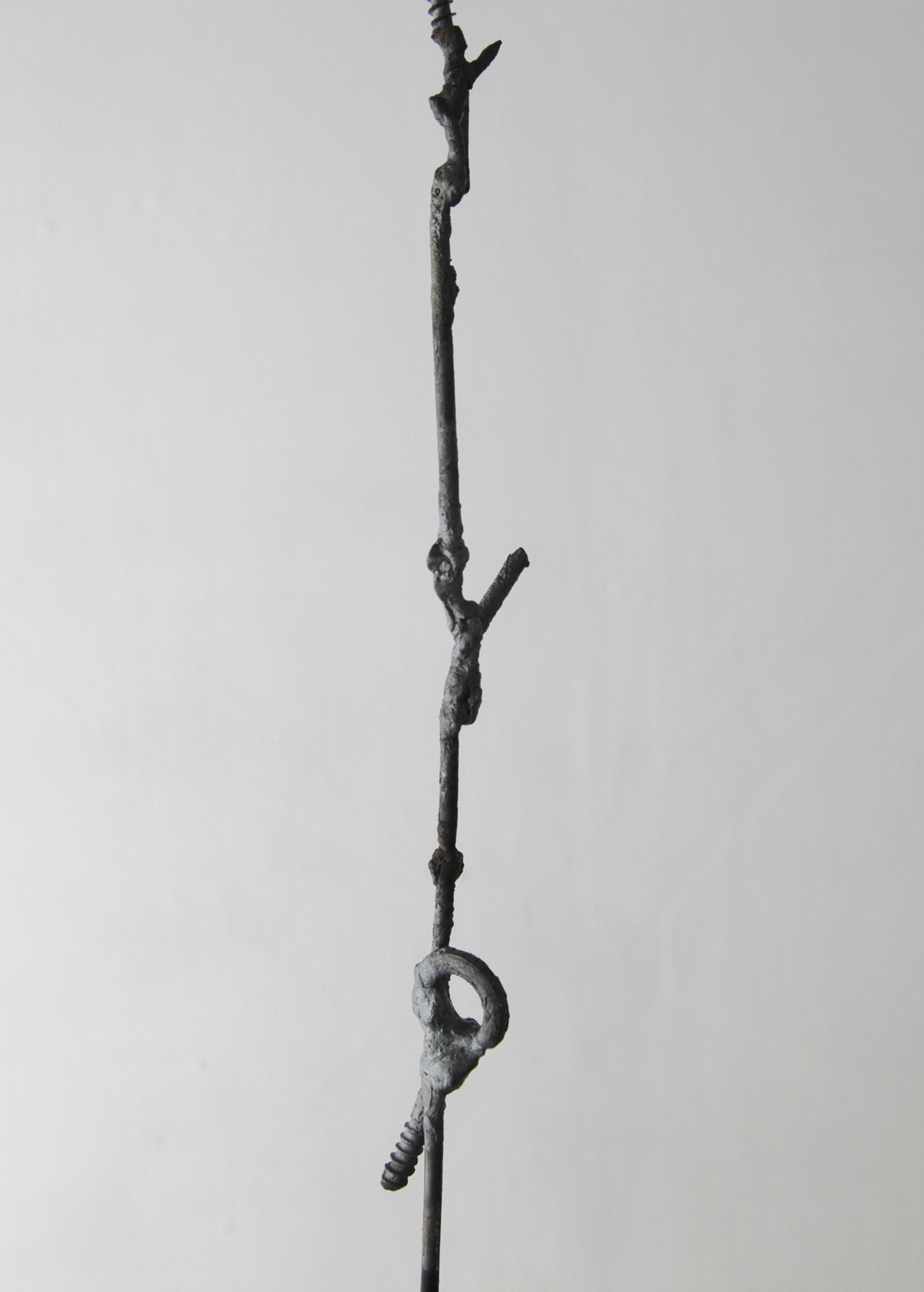 Nails, in collaboration whith Manon Simons, nails, screws and fasteners recovered in the exhibition space and welded together, 250 cm, 2015.





Vanity (soap bubble)
, can, lighbulb, motor oil, 50x40x15 cm, 2016.

La leçon d'amour et le pécheur napolitain, Jouy fabric from the 18th century, wooden structure, 200x160x160 cm, 2015. ︎



Study for a drape
, Yalameh Gashgai knotted wool rug, wood structure, 120x45x100 cm, 2014.